An Important Update On This Energy Megadeal
It's one of the biggest deals in the oil business in years. The question, of course, is whether shareholders will be happy with the end result.
The good news: now that the deal is consummated, we're about to find out.
I'm talking, of course, about Occidental Petroleum's (NYSE: OXY) recent acquisition of Anadarko Petroleum.
The Case For OXY
For those who may have missed the news, Occidental finalized its acquisition of Anadarko on August 8th.
I covered the protracted bidding war between Occidental and Chevron in this piece back in May. In it, I discussed Warren Buffett's financing arrangement with Occidental, which helped sweeten the pot and seal the deal.
Here's what I said about the arrangement:
Occidental, one of the portfolio holdings in my High-Yield Investing premium newsletter, has since come forward with an offer of $76 per share, or $38 billion. That's not only more generous than Chevron's $65 bid, but it also has a higher cash component (50% versus 25%). While Anadarko has rebuffed previous advances from Occidental, in part because of concerns that OXY shareholders might balk, it has no choice but to seriously consider this offer.

So how does Warren Buffett fit in? Well, Berkshire Hathaway (NYSE: BRK-A) has agreed to bankroll $10 billion toward the cost. In exchange, Berkshire will walk away with 100,000 preferred shares worth $100,000 each at a fixed 8% coupon, as well as warrants to purchase common shares in a private offering. The deal is contingent upon the merger with Anadarko closing.

This isn't cheap funding. The preferred shares will earn $800 million in yearly interest — a coup for Berkshire stockholders. Buffett has a knack at engineering these types of financial arrangements. Still, Occidental needs the cash to persuade Anadarko that it can close the deal.

Plus, it never hurts to have Buffett's personal endorsement.
Then in June, I dove into the numbers behind the deal and also touched on why this deal made sense from a strategic perspective. I also wrote that OXY shares were an obvious "buy" – as the stock was trading at levels not seen since the Great Recession.
For a more detailed breakdown, I encourage interested readers to go back and read that piece. But here's the most important part of my thesis for OXY:
Here's the bottom line: The U.S. is the world's largest oil producer. The Permian Basin is the world's top producing field (accounting for 4 million barrels per day). And Occidental is the Permian's biggest producer, with a multi-year runway of incoming drilling targets.
As I've mentioned before, the thinking behind this mega-deal makes sense to me. But the proof is in the pudding, of course. And now, with the first post-merger quarterly report released, we're starting to find out…
The (First) Results Are In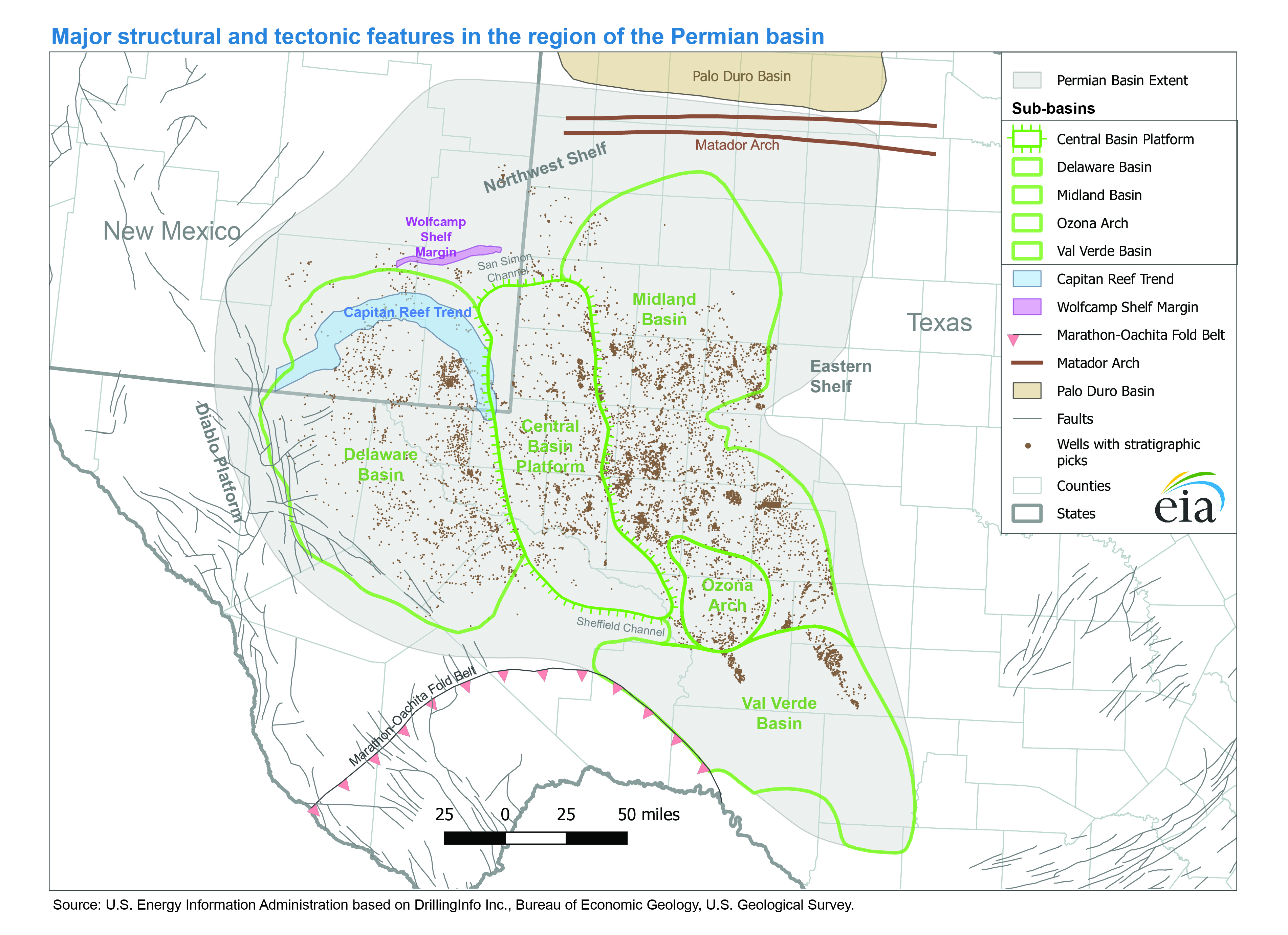 Before the deal closed, Occidental was producing 741,000 barrels of oil equivalent (BOE) per day. With Anadarko's help, output has now climbed to 1.11 million per day. That's about 32,000 barrels per day more than anticipated. Even with average realized crude prices sliding 4% to $56.26 per barrel, revenue still shot up to $5.9 billion from $4.5 billion in the prior quarter.
It's worth noting that Occidental's legacy Permian Basin wells delivered a healthy 33% production increase relative to the last year's third quarter. Unfortunately, merger-related costs and write-down charges wiped out profits for the period, leading to a loss of $1.08 per share.
But these are one-time adjustments.
Most investors (myself included) are more interested in how quickly and effectively Occidental can divest non-core properties and deleverage the balance sheet. On that front, the company just sold off its stake in Plains All America (NYSE: PAA), netting a $100+ million gain. It also pocketed $3.9 billion from the sale of assets in Mozambique.
Those proceeds enabled the company to pay down $4.9 billion in debt (including all notes that were set to mature in 2020). Meanwhile, it returned $600 million to stockholders through dividends and buybacks.
Barring a collapse in oil prices, the worst may be over for OXY. The integration with Anadarko is proceeding ahead of schedule, and management plans to haul in $15 billion from asset sales by mid-2020 to help pay for this purchase.
In the meantime, the company is prudently scaling back spending plans by 40% next year. And it just won a legal battle with activist investor Carl Icahn, one of the most vocal critics of the Anadarko deal.
But nothing wins back investor confidence quite like having Warren Buffett on your side. The stock bounced more than 4% recently on news that Berkshire Hathaway (which helped finance the Anadarko takeover) has gone a step further and invested $330 million to buy 7.5 million shares.
Action To Take
Buffett and his lieutenants don't invest a dime without a sufficient margin of safety. This means they believe this depressed stock is worth considerably more than current levels.
With meaningful debt reduction, good production numbers, and a ringing endorsement from the world's most astute value investor, I recently added more shares of OXY to my High-Yield Investing portfolio. You may want to consider doing the same as well.
P.S. If you're looking for more high-yield stocks to add to your portfolio, then I'd like to invite you to learn more about High-Yield Investing. You shouldn't have to settle for 2% yields offered by the average S&P 500 stock when you could be earning as much as 11.2% from the safe, reliable picks my team and I find every month. Go here to learn more.